The security and safety of our clients as our top-most concern.
Crime is a very real concern in Luanda, which is why the safest living is in housing compounds or apartment buildings. These can be easily secured and protected with a security staff.
If you're an expat being sent to live in Luanda Angola, don't worry – we are here for you. YBE will provide you all the necessary security needs. 24/7 security services. We work with the best and most reliable security companies in Luanda Angola.
YBE specialize in corporate apartments and office spaces in Luanda Angola. We understand the region better than anyone to we make all our tenants feel at home through all their stay.
We also have a direct line with the local police.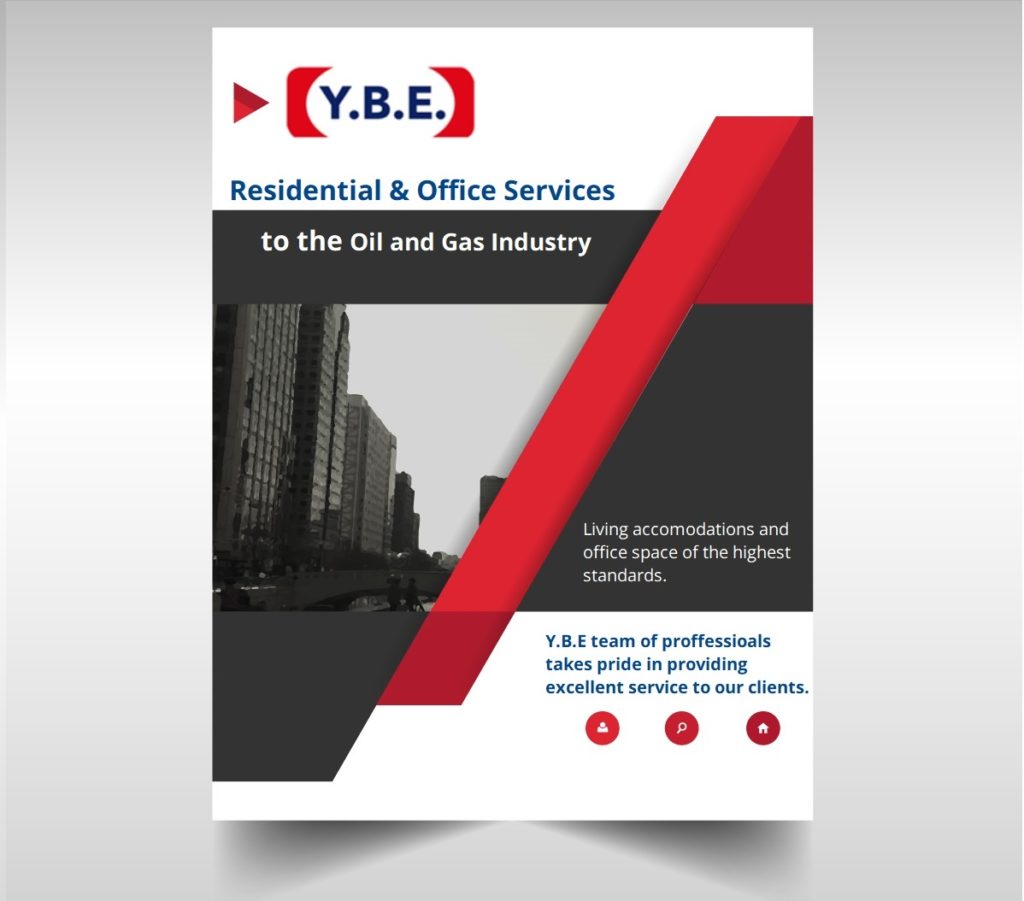 Our first core value is to create the highest level of trust and integrity with our clients.