With a highly professional yet personable approach, we provide a flexible range of property management services in Luanda Angola.
Our clients are our priority. Our team is always only a text, quick call, or email away. We believe that your needs are important and we're dedicated to providing the fastest and most efficient response every time.
All required and necessary infrastructure including,  municipal electrical connection; back-up generator; water storage tank; water pressurizing system and filters; vehicle Parking spaces.
Supply of all fuels, lubricants, maintenance etc; to ensure continued service of all mains utility systems and back-up generator.
Maintenance of all electro mechanical units (elevator , generator, water pumping system) including Full technical and professional backup.
Maintenance of AC's in all areas.
Periodical painting of public areas, according to need.
Standby generator for emergency in additional for building's generator.
Extinguishers in all public areas with proper signage.
Gardening of communal areas.
Dedicated asset manager for each property in Luanda.
Payment of all utilities (e.g. ENDE, EPAL, ELISAL).
24/7 Security.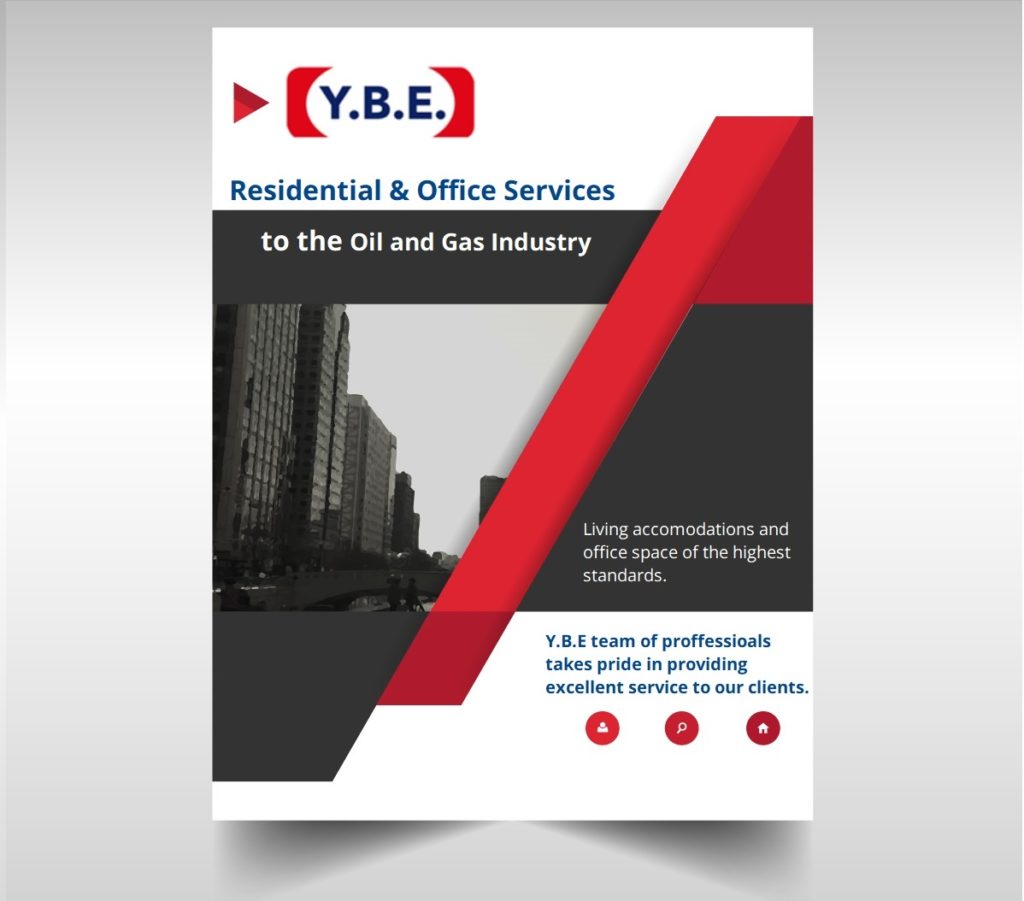 Our first core value is to create the highest level of trust and integrity with our clients.