You will become addicted
to our service.
Yoav Ben-Eli
Founder & Chairman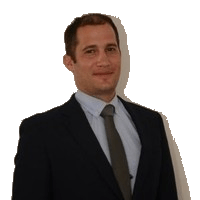 Our main goal is to make our
clients feel at home.
Oren Rosenhek
CEO, YBE Imobiliaria
Since Y.B.E Angola was founded, we have operated with an unwavering commitment honesty and integrity managing all our clients and serving them the best apartments and offices in Luanda. It's one of our core values. That's how we were raised; that's how we do business, and that's how we conduct ourselves personally.