From beginning to end, we give  clients the peace of mind that  they are looking for, ensuring we  are always just a phone call away  from impeccable service.
Y.B.E Angola provide tailor-made solutions from planning to execution of any project according the the client's specific requirements.
All of our building were built by us in the highest standard.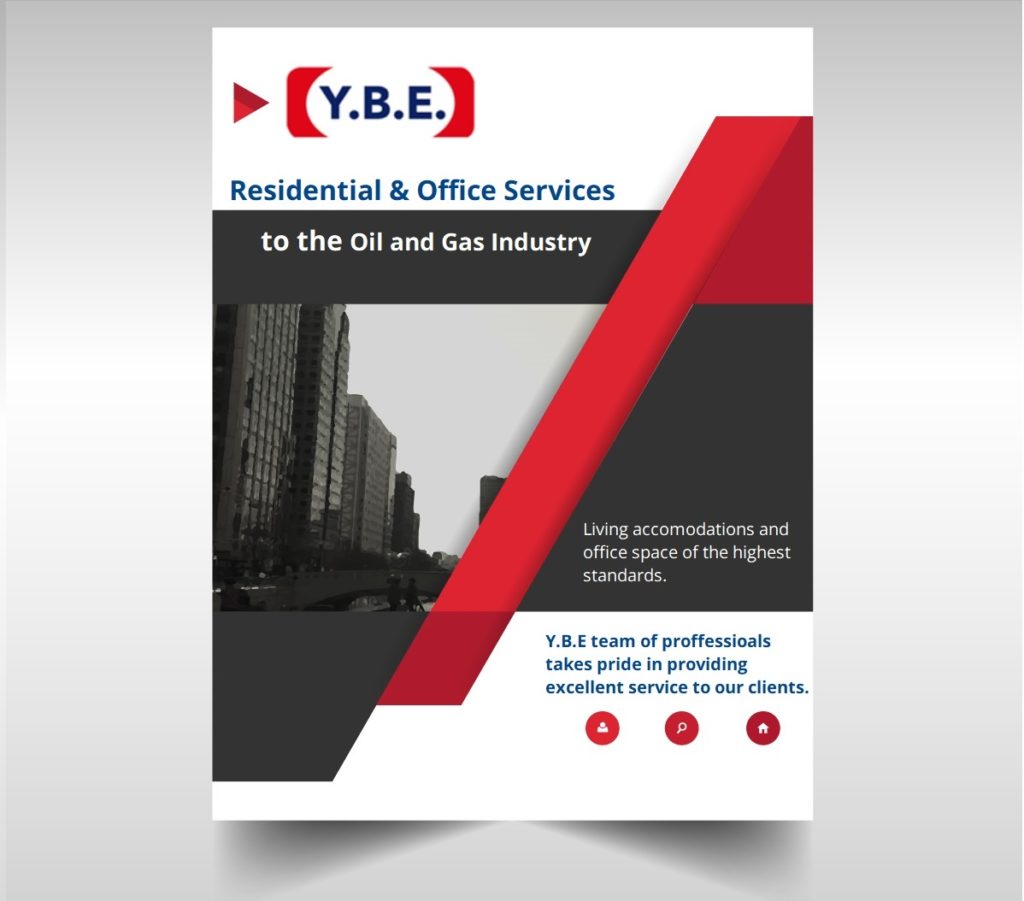 Our first core value is to create the highest level of trust and integrity with our clients.