We serve as a one point of contact for any of our clients' residential needs, including any related service.
We are well familiar with the requirements of expats far from their homes and are doing the best we can in order for each of our clients to feel at home in our assets in Luanda.
We save management time for our clients using a revolutionary single bill which includes all the services provided:  Rent, asset management, maintenance, security, utilities and catering, telecoms, laundry and many more.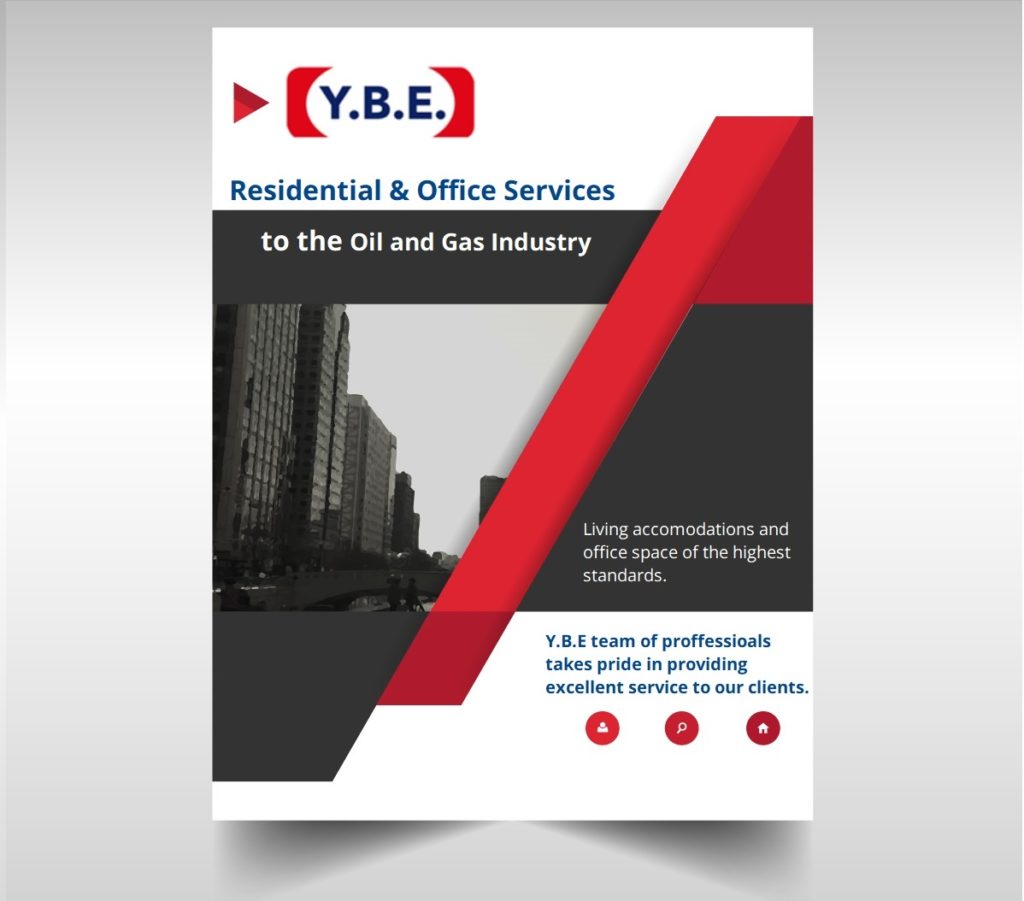 Our first core value is to create the highest level of trust and integrity with our clients.