Ocean Corner Apartments
– Luanda
APARTMENTS FOR RENT IN LUANDA ANGOLA
The Ocean Corner apartments was conceived in the smallest detail, designed by us, thinking of you, taking into account the highest avant-garde concept standards, completely innovative, combined with a construction of excellence and privileging an absolutely superb location of Luanda, where the open view reigns, being able to
contemplate in its entirety, Vista-Mar opposite Luanda bay view.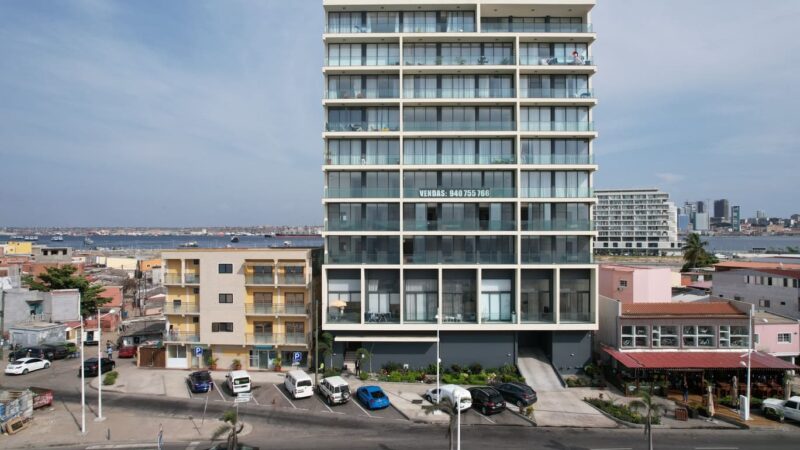 These apartments come with a 24-hour security services, fitness center and a rooftop terrace for a perfect view of the city. In addition we offer all-inclusive payment for all of our properties, which makes this the perfect solution for an expat which is moving to Luanda Angola.
Modern, pleasant and comfortable apartments in one of the best areas of Luanda Angola. Ocean corner apartments are made to measure for those who need something more, with unique finishes, high quality materials for maximum durability, panoramic views over the bay, giving you the best investment solution for your Kwanzas, as well as better quality of life.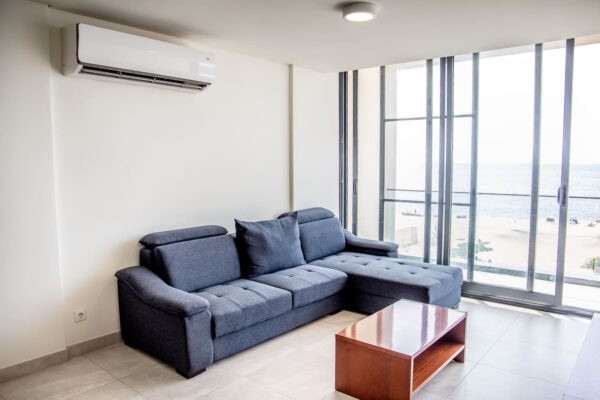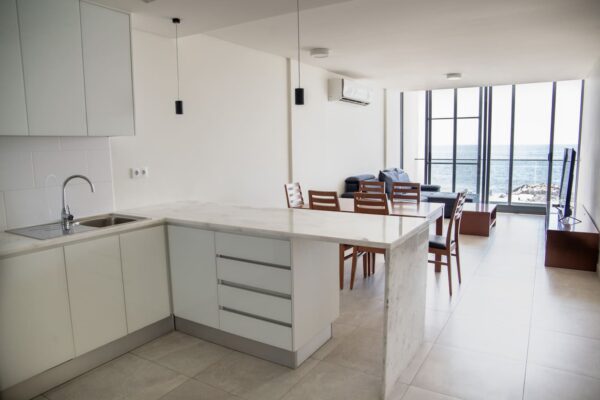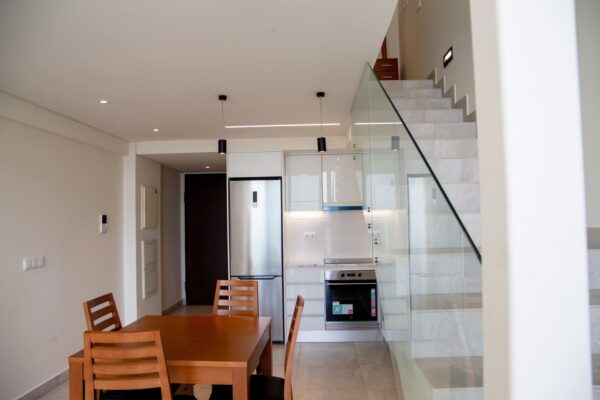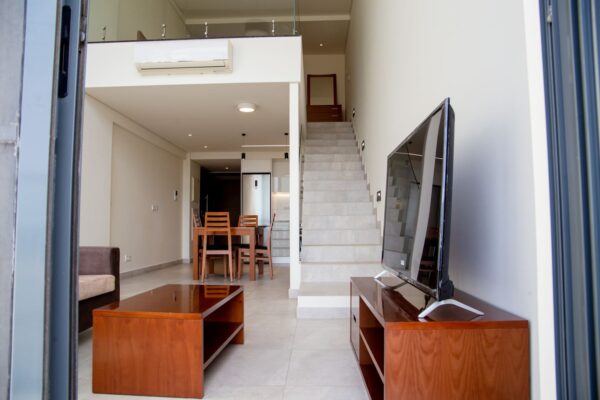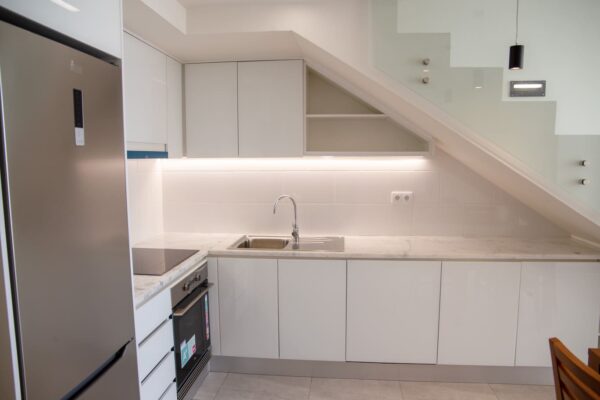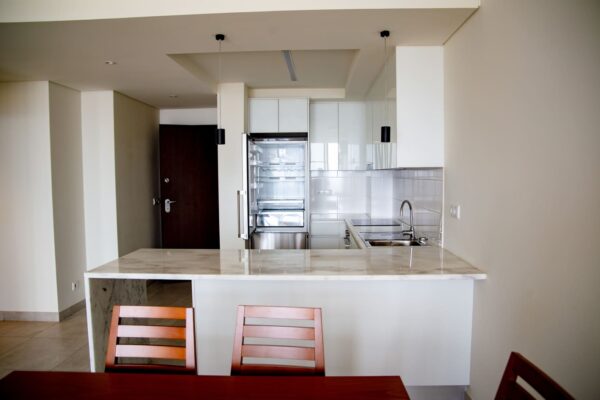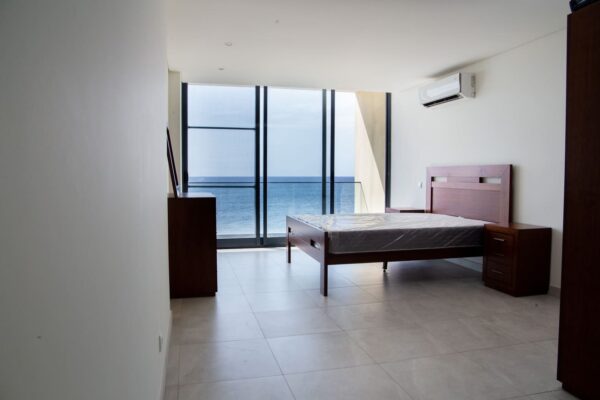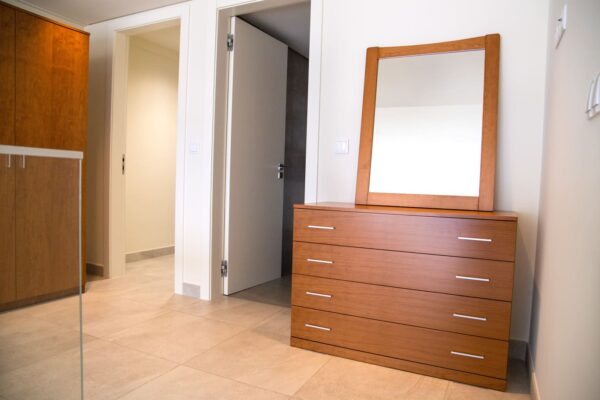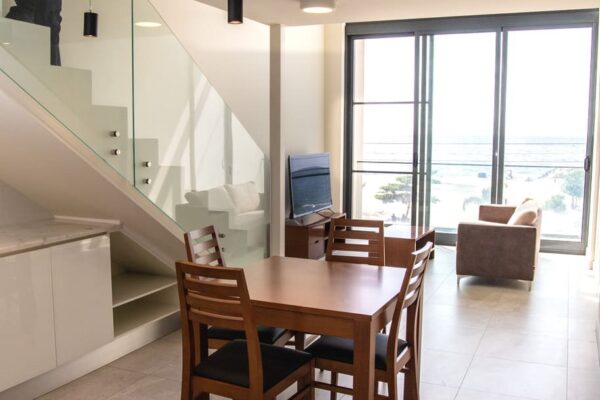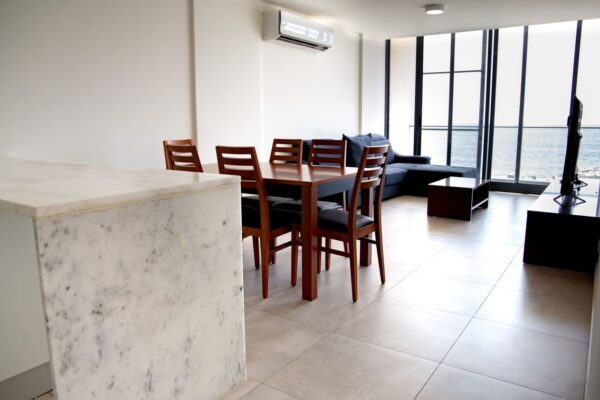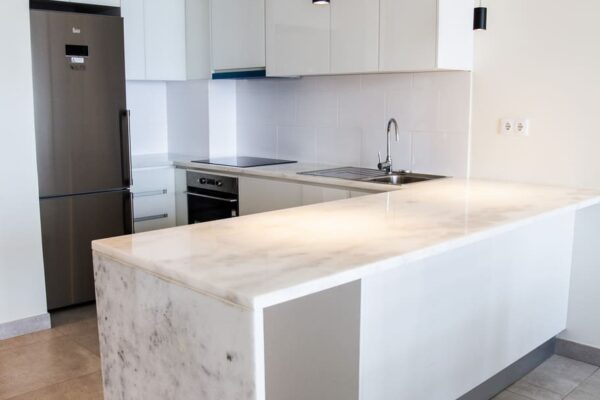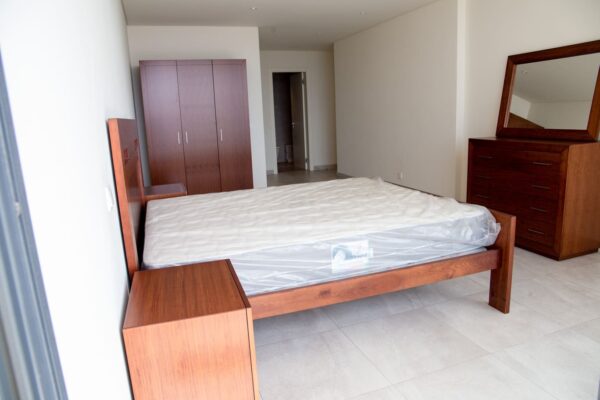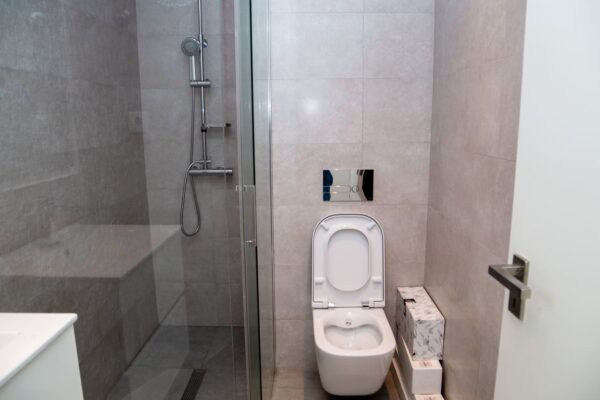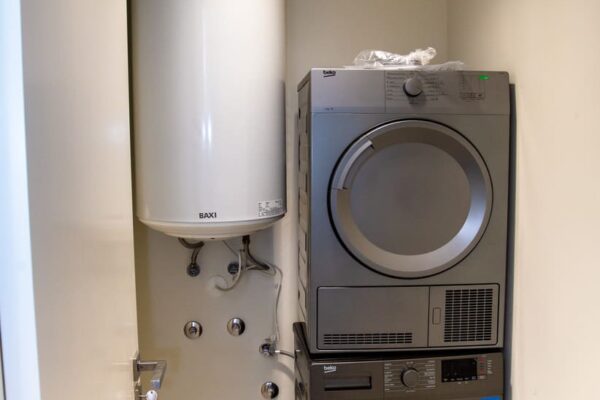 The building consists top of the art swimming pool for the usage of the tenants and a beautiful terrace floor with comfortable furniture.
it also consists a back-up generator; water storage tank; water pressurizing system and filters.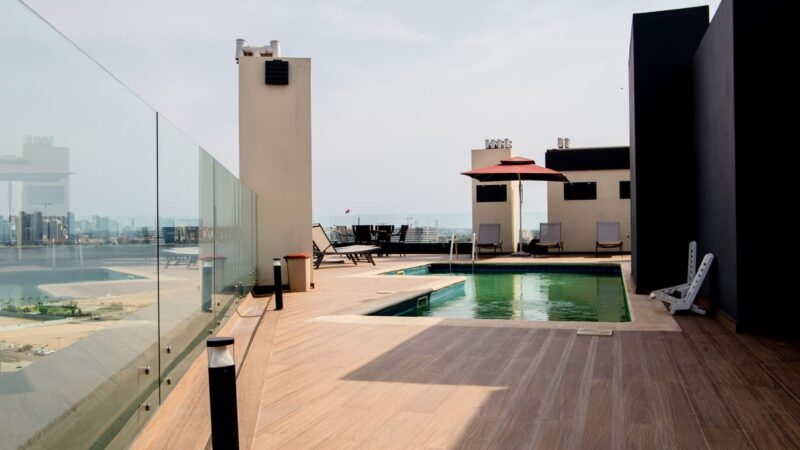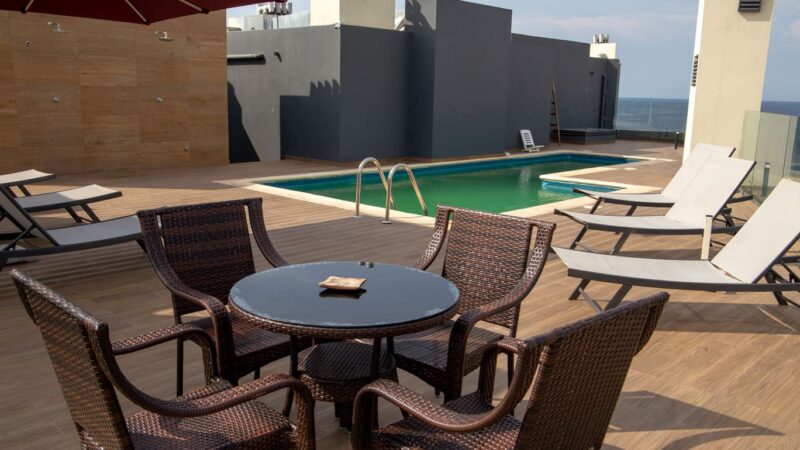 SECURITY OF OUR APARTMENTS
Crime is a very real concern in Luanda, which is why the safest living is in housing compounds or apartment buildings. These can be easily secured and protected with a security staff.
If you're an expat being sent to live in Luanda Angola, don't worry – we are here for you. Y.B.E will provide you all the necessary security needs. 24/7 security services. We work with the best and most reliable security companies in Luanda Angola.
Why Y.B.E?
Y.B.E specialize in corporate apartments and office spaces in Luanda Angola. We understand the region better than anyone to we make all our tenants feel at home through all their stay.
A LITTLE ABOUT THE ILHA, LUANDA
The Ilha is a long peninsula where the main swimming beaches of Luanda are and many great restaurants, clubs and bars are located.
CONTACT US ABOUT APARTMENTS AND OFFICES FOR RENT IN LUANDA ANGOLA