Work With Peace Of Mind
Apartments & Offices
Fully Serviced
in Luanda, Angola


Get in Touch


Best Apartment Managment
Services in Angola

Best Office Space
in Luanda


Work With Peace Of Mind
Apartments & Offices
Fully Serviced
in Luanda, Angola


Get in Touch


Best Apartment Managment
Services in Angola

Best Office Space
in Luanda

Best Apartments & Offices For Rent In Luanda Angola
In YBE we offer the best fully serviced apartments and offices for rent in Luanda Angola.
YBE provides apartments and offices for rent especially for expats living in Luanda Angola. Every apartment is of the highest standards, with full management and maintenance, security and a lot more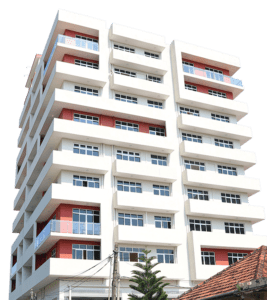 All our apartments and offices for rent include end to end delivery for all of our customer needs while living in Luanda
You will deal with your business
We will take care of the rest.
YBE is dedicated to customer satisfaction.
All of our client base have remained satisfied for the many years and we are very proud of record providing top-tier customer service and
satisfaction in our apartments and offices.
Mr Ben Eli and his team have significant experience and truly understand the local and regional culture and are always accessible for supporting our activities they really believe and implement the well know slogan of 'always exceed your customers expectations'.
The company does an excellent job, is always punctual and offers competitive rates. The main advantage of working with them is their commitment to customer satisfaction.
We have found YBE to meet our ongoing accommodation needs continuously, they are very flexible, helpful and experienced and we are happy to recommend YBE as a key supplier for accommodation.
Finding your future office or apartment
was never this easy
Contact Us About Apartments and Offices For Rent In Luanda Angola