Ilha de Luanda is the perfect place for relaxation in Luanda, for it has amazing beaches, beautiful apartments and high-end sea food restaurants.
lha do Cabo, known also as Ilha de Luanda, is comprised of a long 7 km long strip of land that isolates the city of Luanda from the Atlantic Ocean. It is connected to the city by a little isthmus in the Fortress of São Miguel. It is second to none the spot of relaxation for the Luanda's people.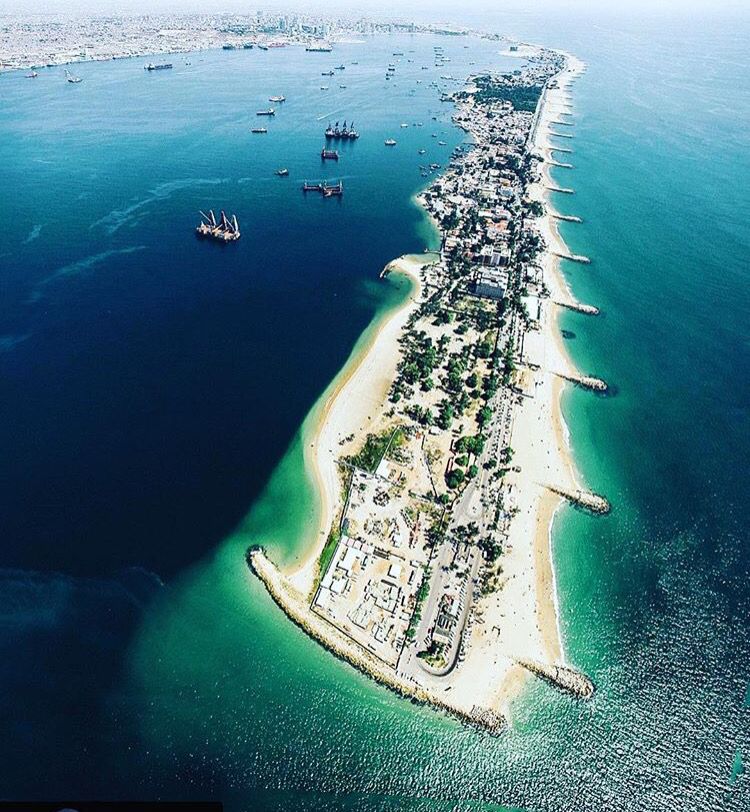 WHAT TO DO IN ILHA DE LUANDA
Best restaurant in Ilha de Luanda:
By and large, most restaurants on the island are serving "seafood". We would recommend the following restaurants:
Esplanade Gril
The Deck
Lookal Beach Club
Nautical Club
Macau Restaurant
Bistro Del Mar.
Night clubs
Ilha de Luanda have the clubs in the city of Luanda, local and international artists arrive every weekend, and the police officers are in every corner to ensure everything is secured. We would recommend nightclubs:
OUR APARTMENTS FOR RENT IN ILHA DE LUANDA
Our apartments for rent in Ilha de Luanda are everything expats can ask for when moving to Luanda.
Y.B.E Apartments Standards
We put in all apartments for rent air conditioning which is needed for the tropical weather of Luanda. The apartments include a fully equipped kitchen with a dining area, fridge, a flat-screen TV and a private bathroom with shower. A microwave and oven are also offered, electric kettle, washing machine & dryer.
We maintain a high standard of property maintenance and housekeeping for our carefully designed apartments. Enabling our guests to experience privacy in a tranquil and clean environment.
Check our Apartments for rent in Alvalade Luanda
Write us and help us find you the Perfect Location for your Workers
CONTACT US ABOUT APARTMENTS AND OFFICES FOR RENT IN LUANDA ANGOLA