Sergio Guest House
– Vila Alice Luanda
Rent an Guest House suite in Luanda – Sergio Vila Alice 
The Guesthouse consists –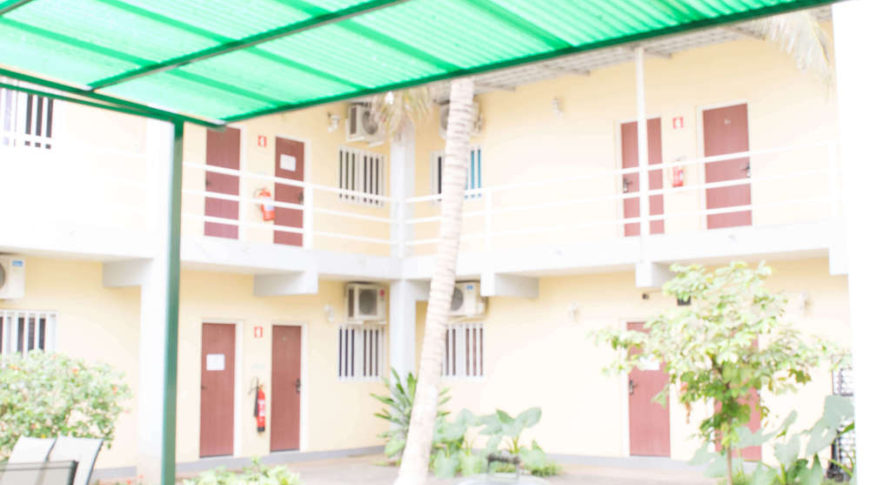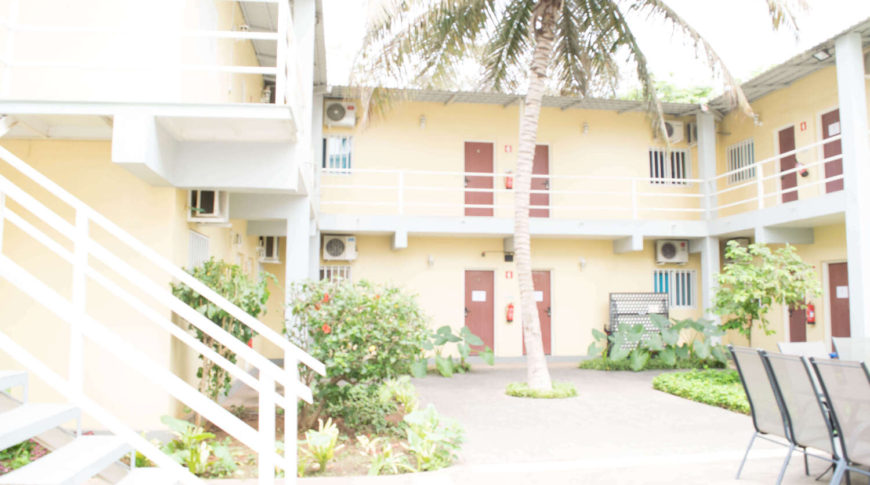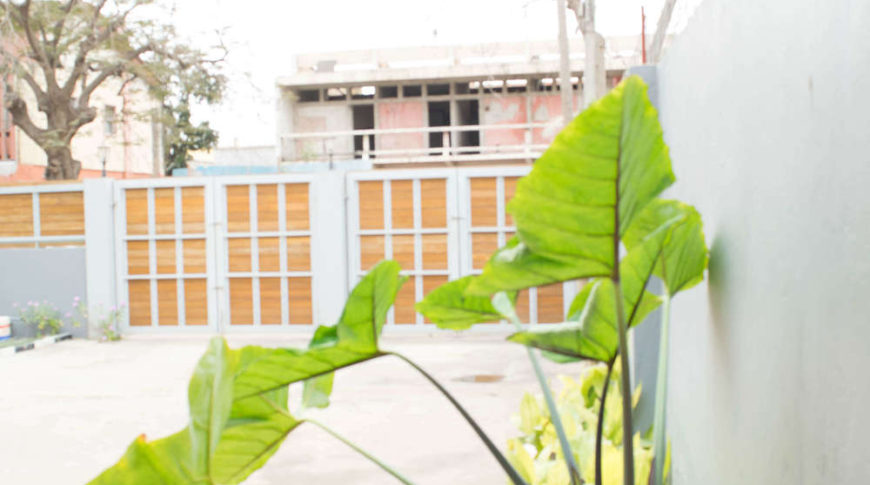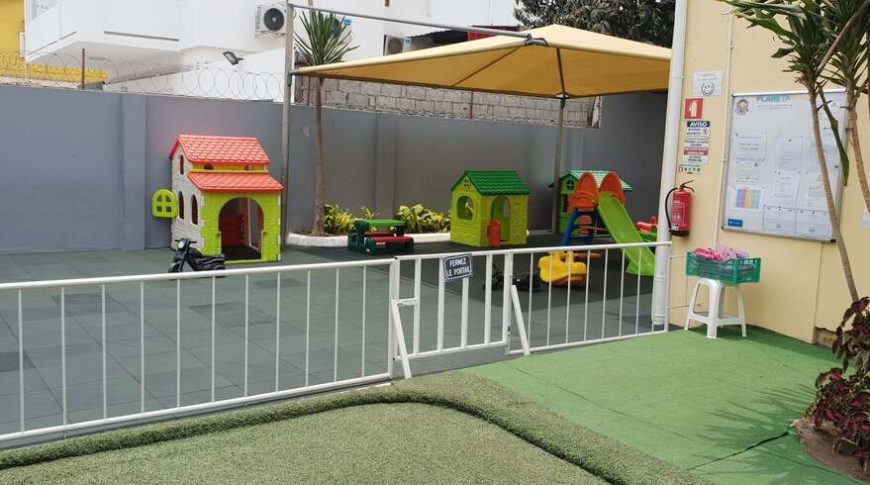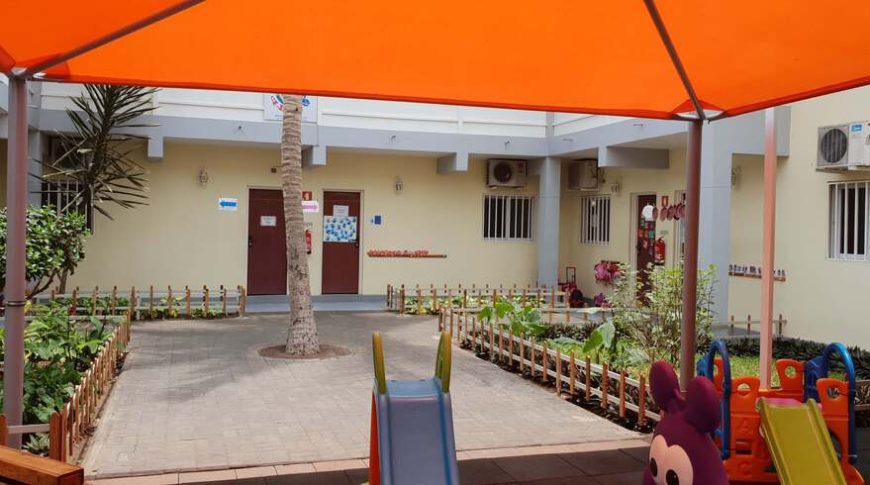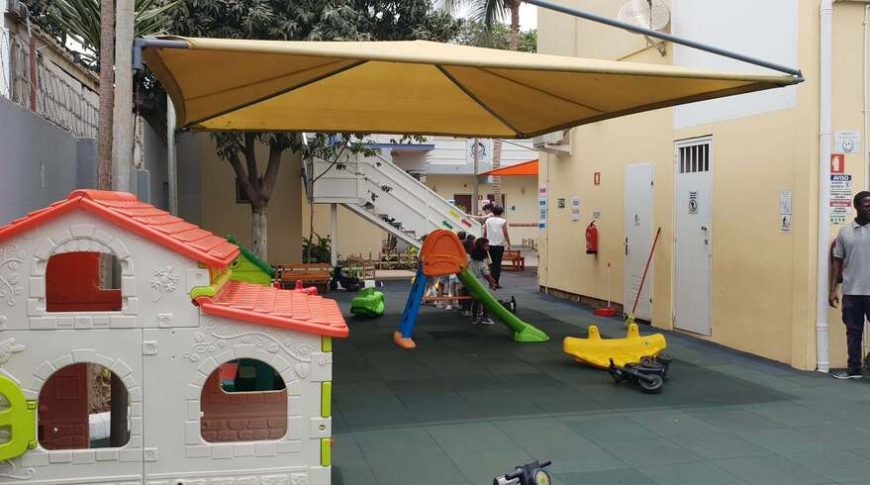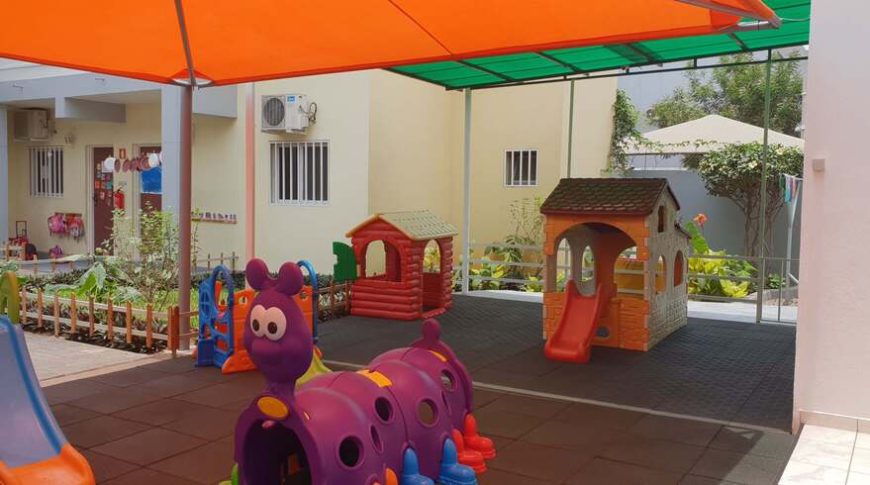 The guest house includes:
Sergio Guest house consists of suites for rent, located in Vila Alice, one of the best locations of Luanda Angola. This fully renovated suites is everything an expat can ask for in for in Luanda.
All of the suites comes with a 24-hour security services. In addition we offer all-inclusive payment for all of our properties, which makes this the perfect solution for an expat which is moving to Luanda Angola. 
All of the suites are fully furnished and tailor made for the convivence of the tenants requests.
We offer a wide range of telecommunication and security related services, from Satellite to optic fiber communication for each one of the suites of the guest house and unique collaboration between the best catering companies in Luanda and our own cooks and services staff.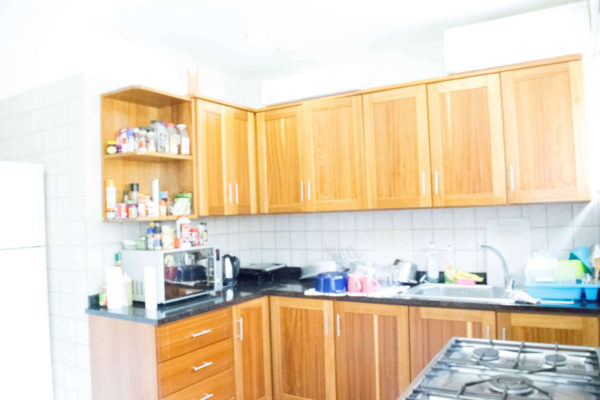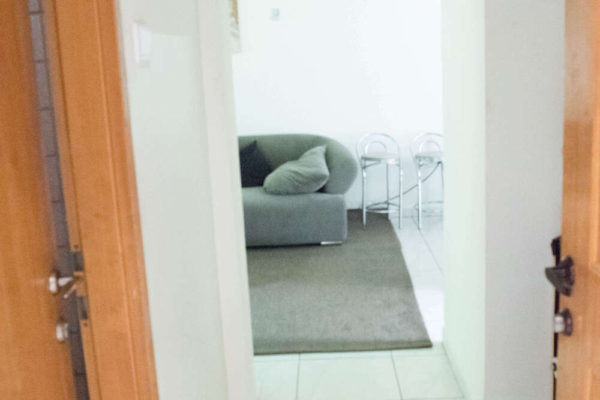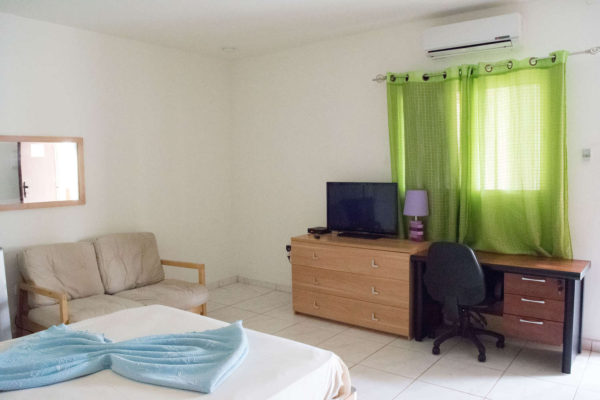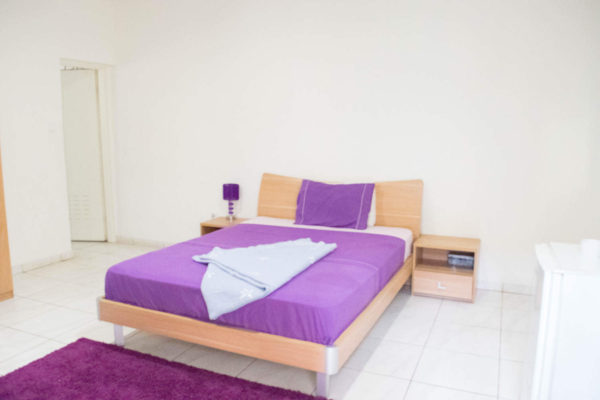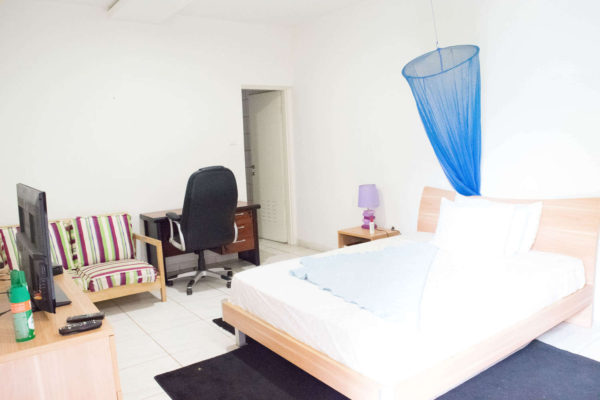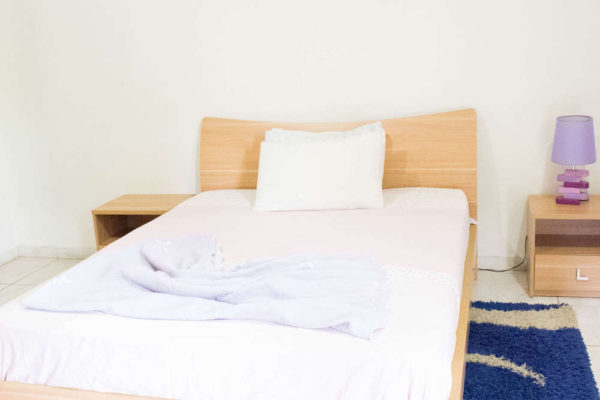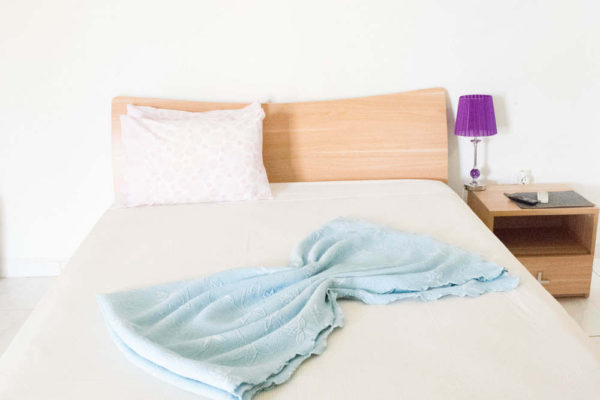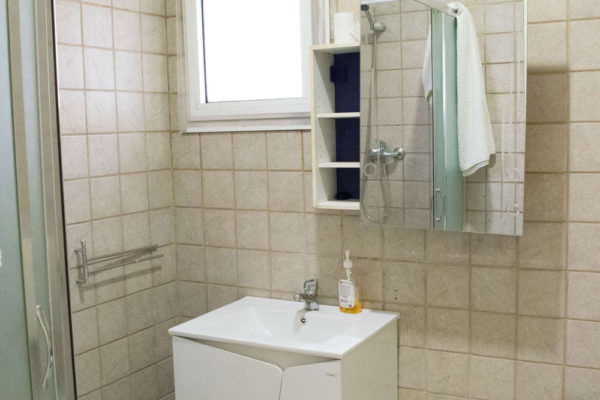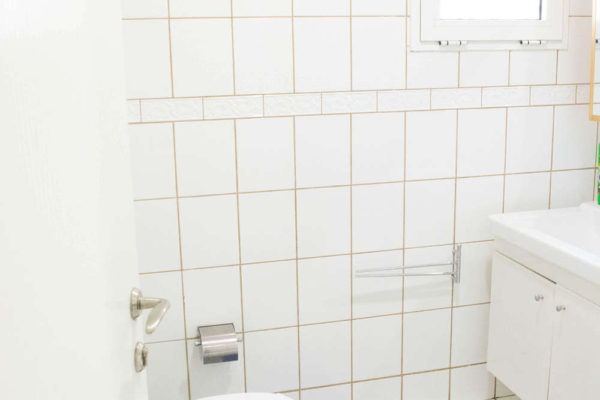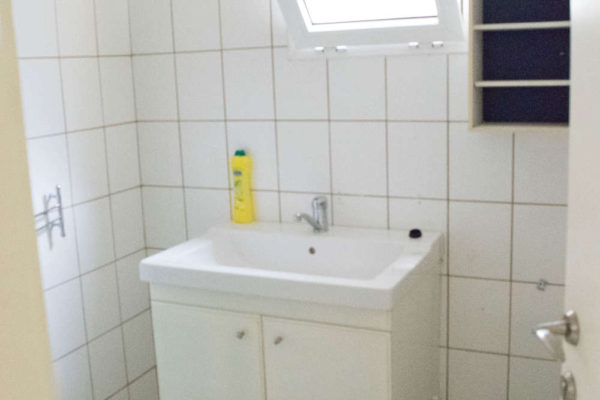 Crime is a very real concern in Luanda, which is why the safest living is in a guest house or apartment buildings. These can be easily secured and protected with a security staff.
If you're an expat being sent to live in Luanda Angola, don't worry – we are here for you. YBE will provide you all the necessary security needs. 24/7 security services. We work with the best and most reliable security companies in Luanda Angola.
YBE specialize in corporate apartments and office spaces in Luanda Angola. We understand the region better than anyone to we make all our tenants feel at home through all their stay.
Vila Alice is one of the best areas in Luanda Angola. It contains mostly houses.
Great restaurants in Vila Alice:
Be sure to check out – Vasku's Restaurant, Pappa dons, and Restaurante Ethiopian for some nice cocktails.
There is no shortage of things to do with a short drive from Vila Alice such as the popular history museums such as Museu da Moeda or the amazing view of Luanda's bay.
CONTACT US ABOUT APARTMENTS AND OFFICES FOR RENT IN LUANDA ANGOLA