C-VIEW Apartments
– Talatona Luan
APARTMENTS FOR RENT IN LUANDA ANGOLA
Apartments for rent in Luanda Talatona – C-View Project
Facilities of Manhattan – Cruzeiro building: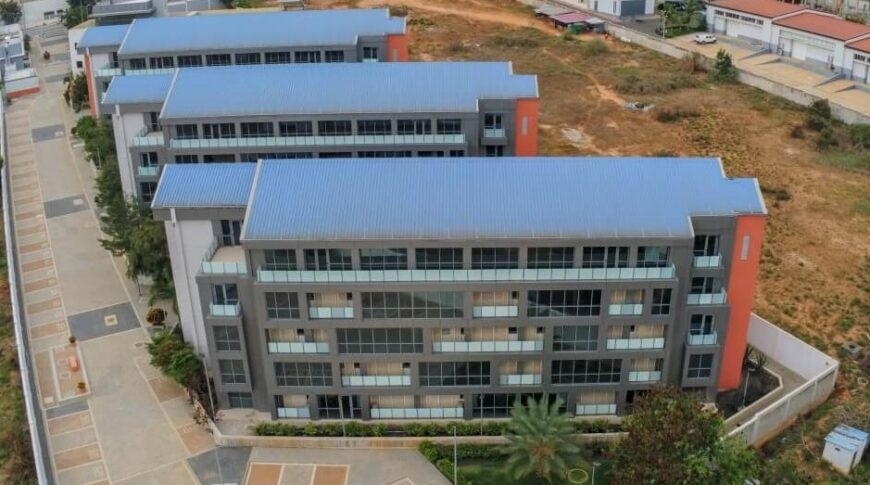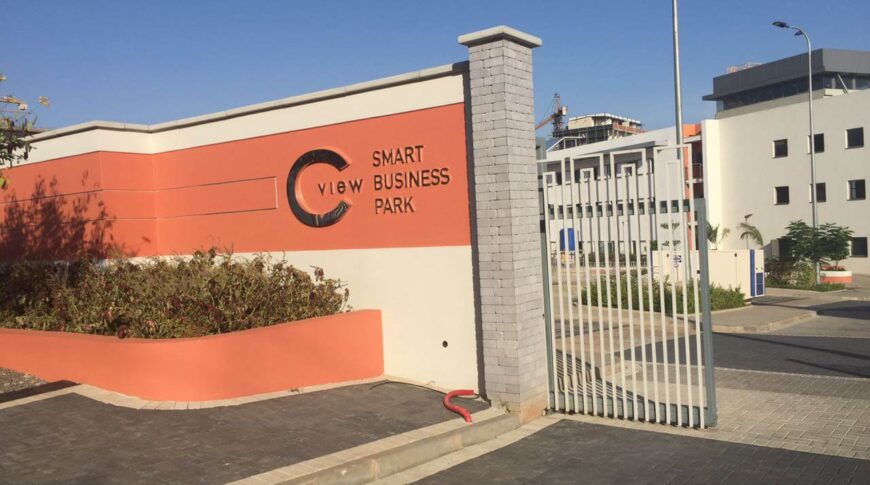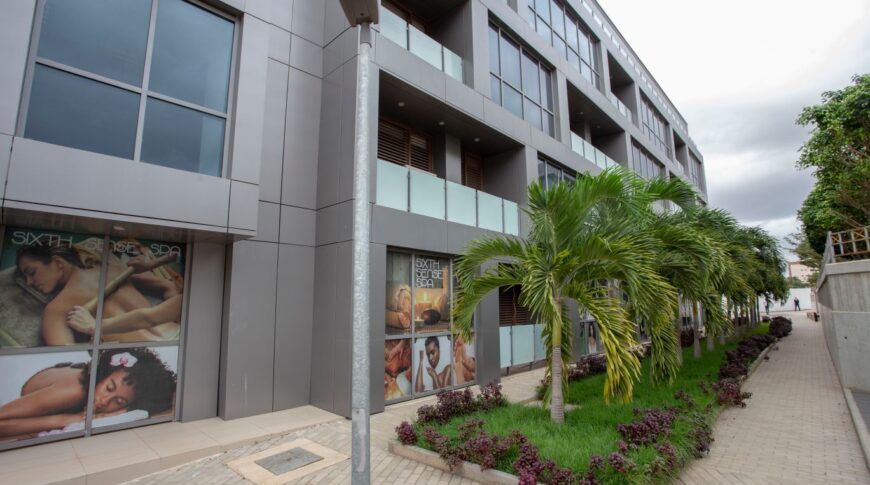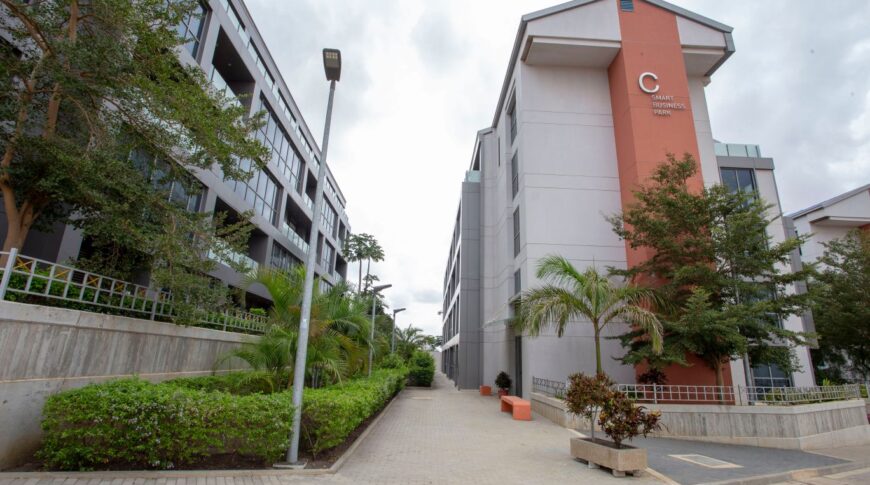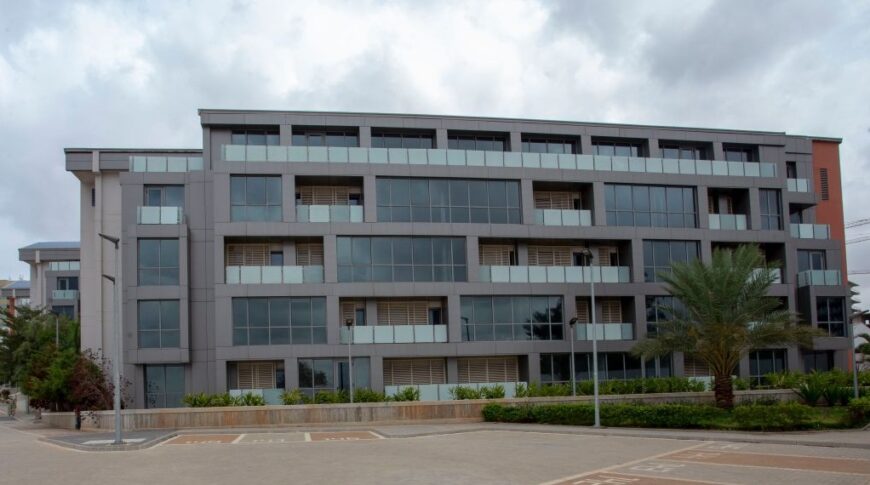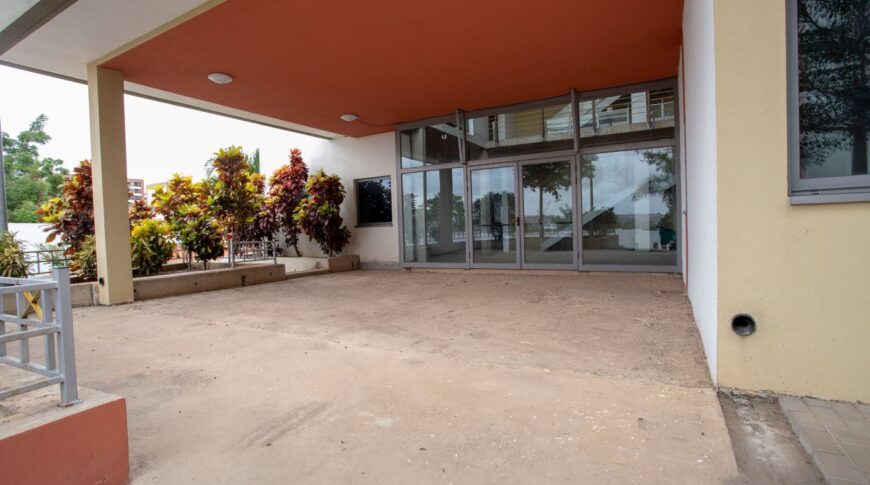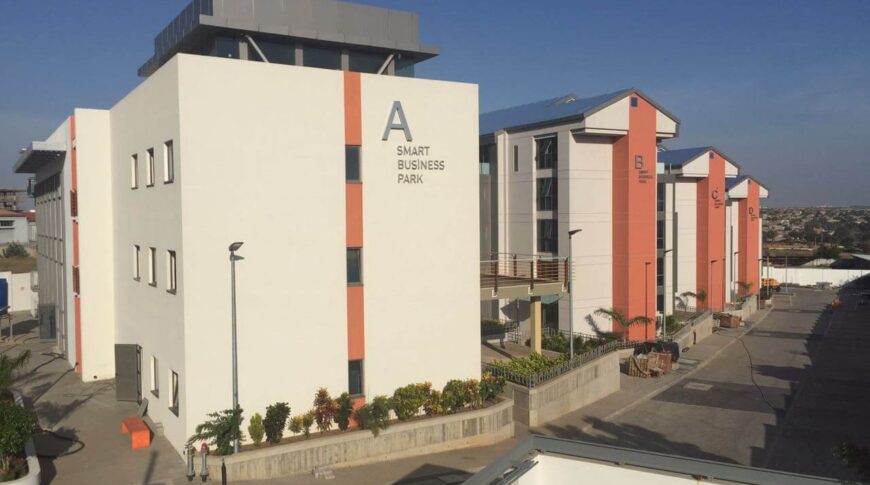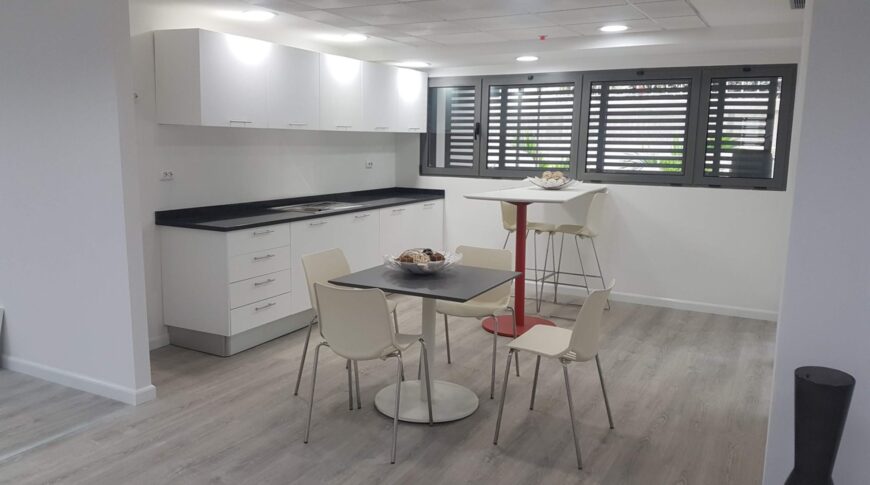 Talatona area is a large modern neighborhood, located in the southern district of Luanda, close by to the ocean. It includes many residential, business and commercial projects.
C-View project is very well located, right next to Belas Shopping, the biggest shopping mall in the areas.
All of the apartment are fully furnished and tailor made for the convivence of the tenants requests.
We offer a wide range of telecommunication and security related services, from Satellite to optic fiber communication for each one of the apartments and unique collaboration between the best catering companies in Luanda and our own cooks and services staff.
Tailor-made:
Each apartment can be tailor-made for the convenience of the tenants requests.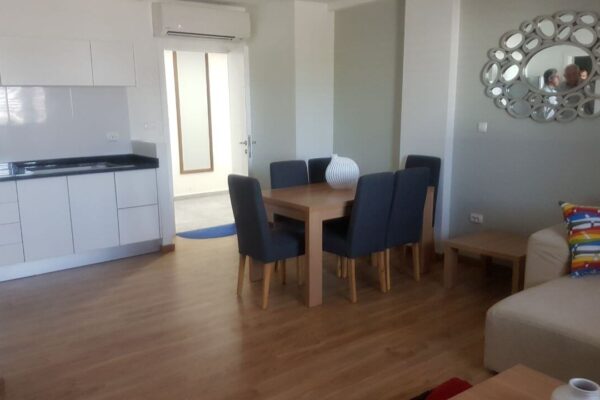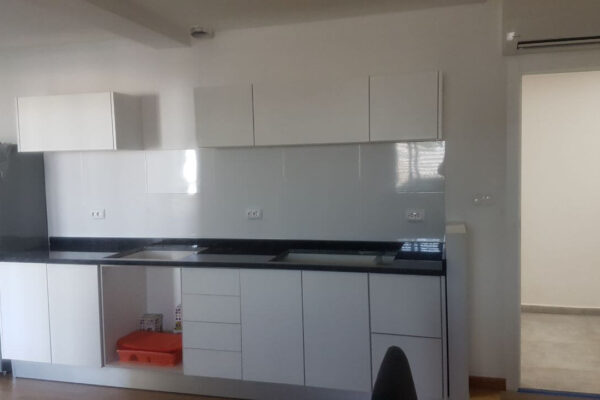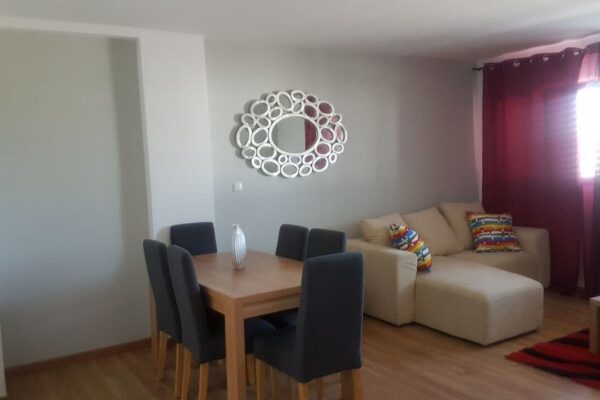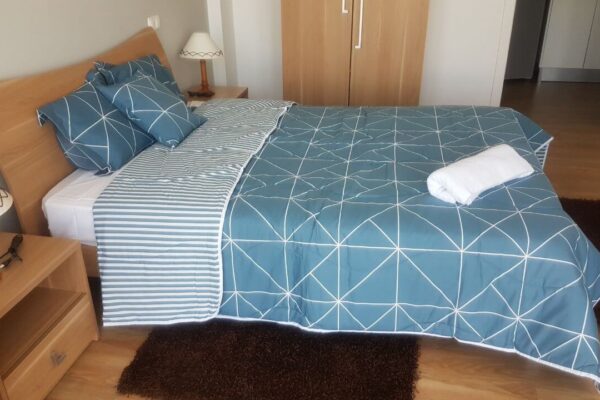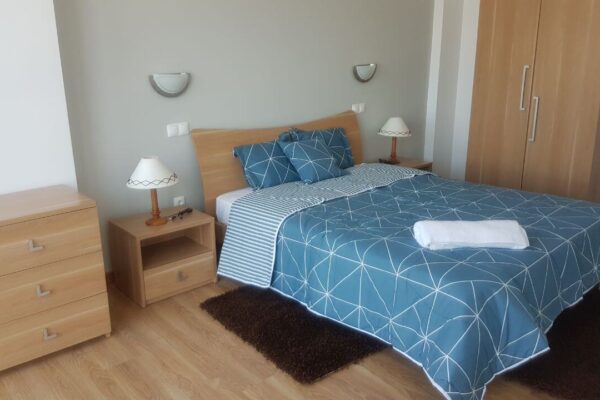 Crime is a very real concern in Luanda, which is why the safest living is in housing compounds or apartment buildings. These can be easily secured and protected with a security staff.
If you're an expat being sent to live in Luanda Angola, don't worry – we are here for you. YBE will provide you all the necessary security needs. 24/7 security services. We work with the best and most reliable security companies in Luanda Angola.
YBE specialize in corporate apartments and office spaces in Luanda Angola. We understand the region better than anyone to we make all our tenants feel at home through all their stay.
A LITTLE ABOUT TALATONA LUANDA
Talatona is an city and municipality in the province of Luanda, bordering the Angolan capital, Luanda. Talatona has a population of approximately 500 000 inhabitants.
Divisions:
It is further subdivided into the urban districts of Camama, Futungo de Belas and Quifica.
CONTACT US ABOUT APARTMENTS AND OFFICES FOR RENT IN LUANDA ANGOLA