You will become addicted
to our service.
Yoav Ben-Eli
Founder & Chairman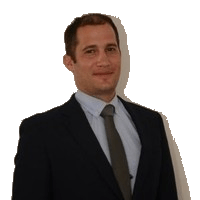 Our main goal is to make our
clients feel at home.
Oren Rosenhek
CEO, YBE Imobiliaria
Y.B.E Angola is a world-class supplier of tailor-made corporate apartments and offices services. Y.B.E Angola is multi-national companies operating in Africa with a particular focus on the Oil & Gas industries in Luanda, Angola. Our offering covers a wide range of services including catering, security, property management. As well as other value-added services such as telecommunications, transportation,  insurance, catering, leisure and corporate facilities.
Y.B.E Angola supplies its customers and their employees with apartments and offices in which all of the essential utilities and services work and which are safe and secure. In short, if it matters to our customers and their employees, it matters to us.
Y.B.E Angola is a customer driven company providing a one-stop-shop solution and one consolidated invoice for all of our apartments and offices. We turn a complex and vital challenge for our clients in Angola into a simple and efficient solution. Our core clients include Statoil, TecnhipFMC, Bureau-Veritas, Total, Cegelec, Expro, Operatec, Saipem, EDG, Portumo, Bollore and many more.
Y.B.E Angola also serves diplomatic delegations and National Embassies, who require a professional accommodation of the highest standard for expatriate employees in Luanda, Angola. Our experience and know-how ensure total peace of mind for our clients and their employees. We believe that the best way to achieve sustainable success as a group is to act in the long-term interests of our clients, our partners and society. Through our work we aim to create value for our investors and benefits for the communities and societies in Angola, with the safe and responsible provision of services, playing a vital role in economic development.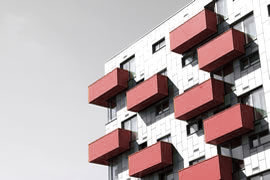 OUR TEAM
Y.B.E's experienced management team brings years of proven success.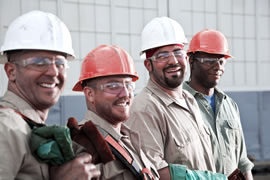 OUR VALUES
Unwavering commitment honesty and integrity in Luanda are at the heart of our company.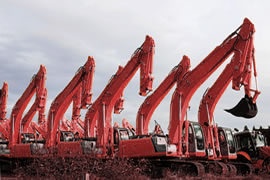 SECURITY
Safety is the most important of our core values. It is our first priority during every work day.