We offer a unique collaboration between the best catering companies in Luanda and our own cooks and services staff.
As our client you are free to choose your own menu from a wide range of dishes and update it as often as you wish.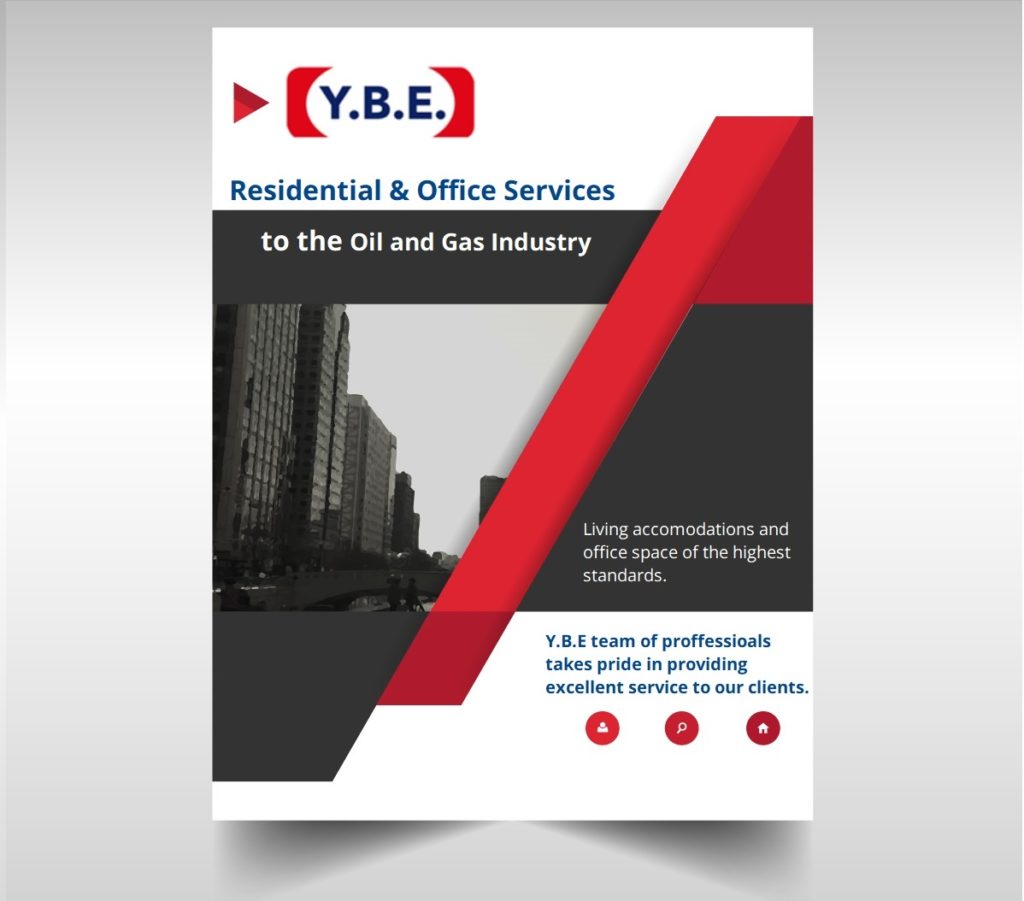 Our first core value is to create the highest level of trust and integrity with our clients.