Ponticelli Apartments
– Maculusso Luanda
APARTMENTS FOR RENT IN LUANDA ANGOLA
Ponticelli apartments are located in Maculusso, which is in Luanda's city center. Right next to many famous local restaurants.
Facilities in Ponticelli building: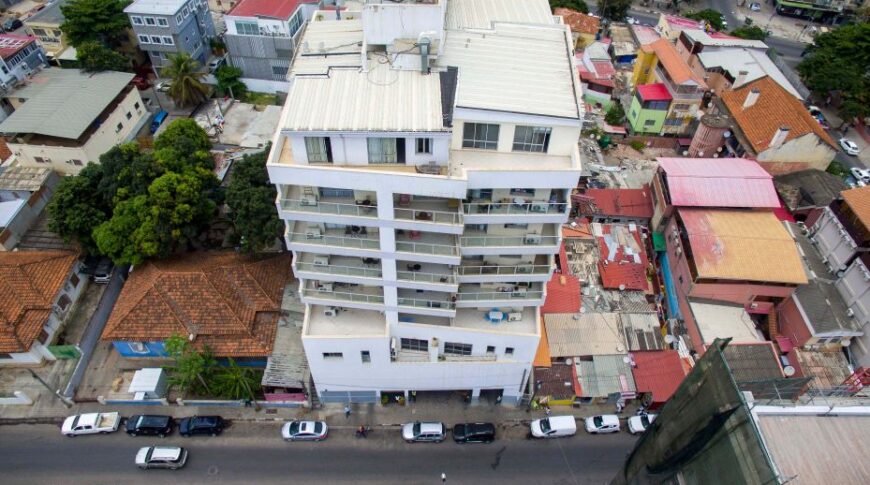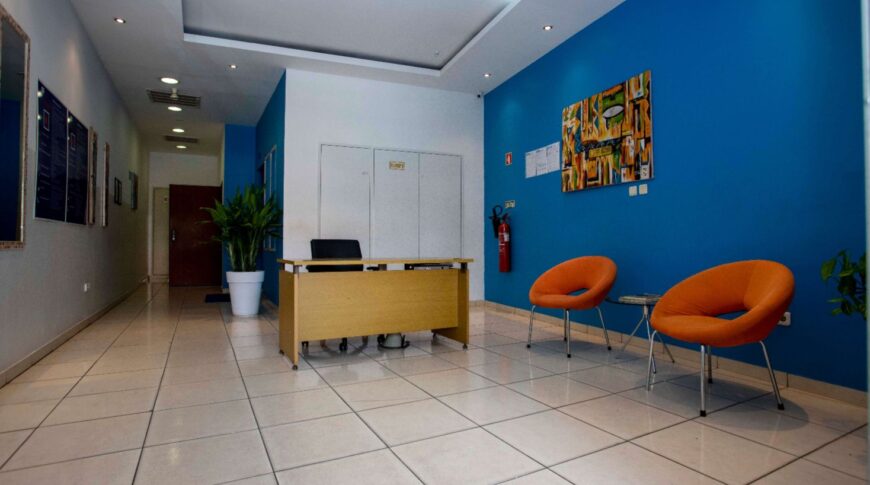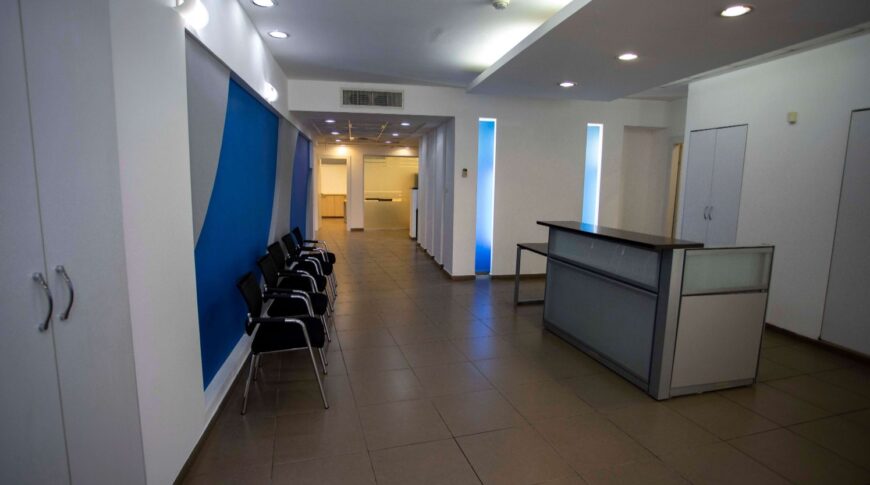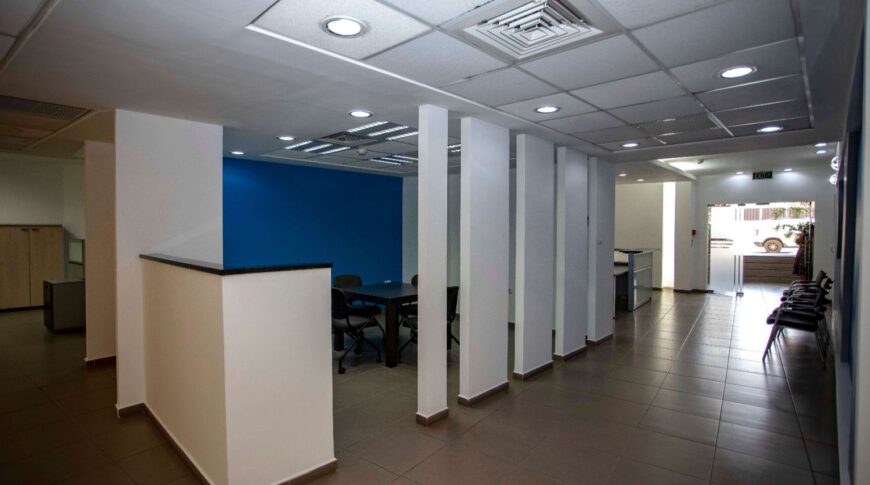 Click on the following link to check the building's Offices.
The building consists:
These apartments come with a 24-hour security services, fitness center and a rooftop terrace for a perfect view of the Luanda. In addition we offer all-inclusive payment for all of our properties, which makes this the perfect solution for an expat which is moving to Luanda Angola.
These apartments are everything an expat can ask for when moving to Luanda. Ponticelli building consists of studio, one, two and three bedroom apartments for rent, located in one of the best locations of Luanda Angola.
PONTICELLY MACULUSSO APARTMENTS
All of the apartments are fitted with air conditioning which is needed for the tropical weather of Luanda, a fully equipped kitchen with a dining area, refrigerator, a flat-screen TV and a private bathroom with shower. Microwave and oven are also offered, electric kettle, washing machine & dryer.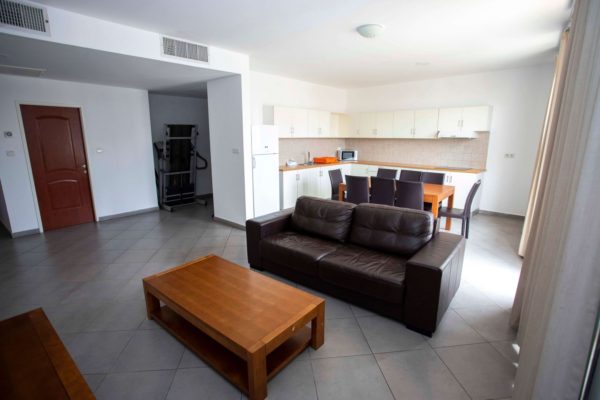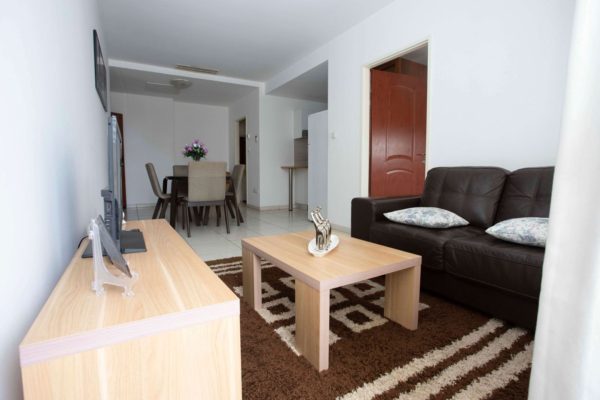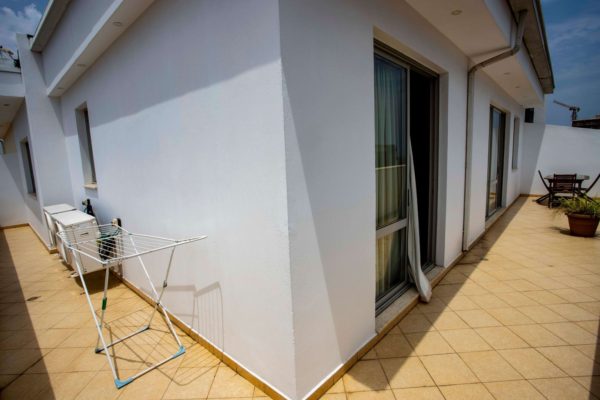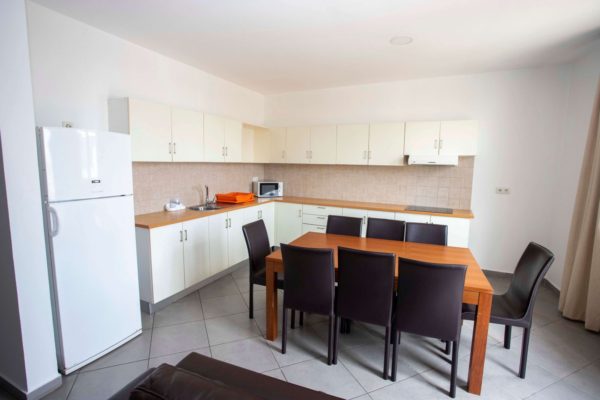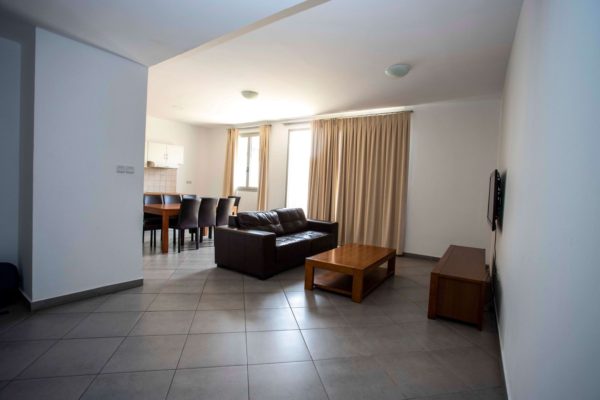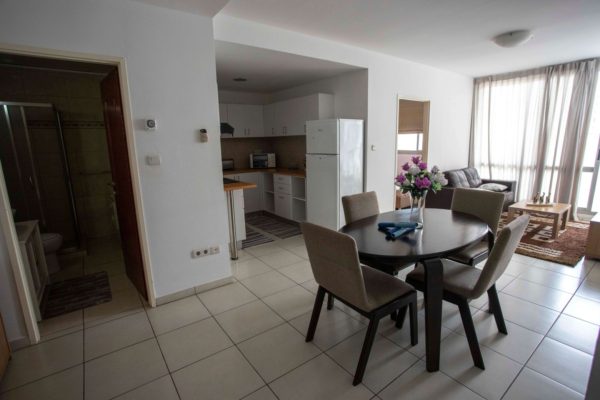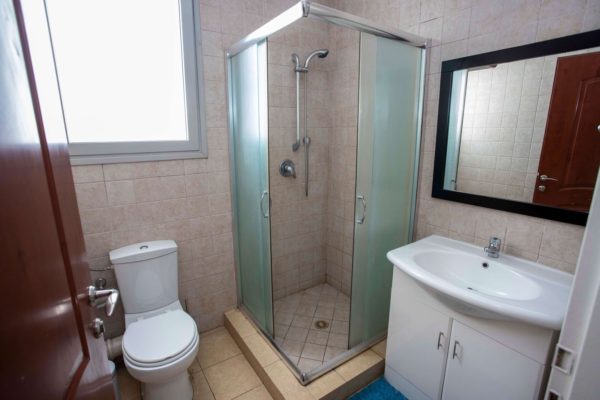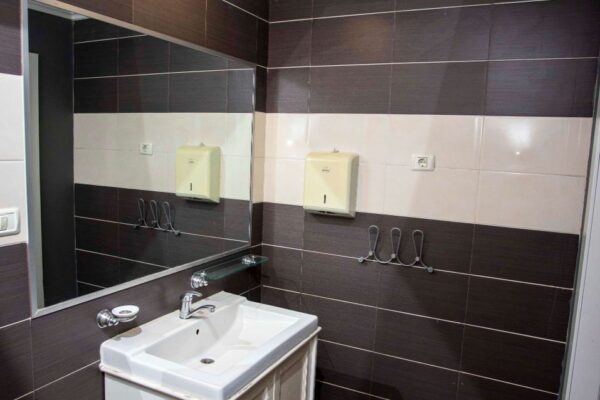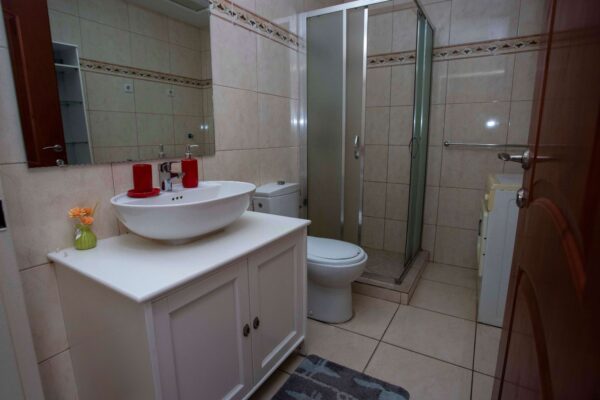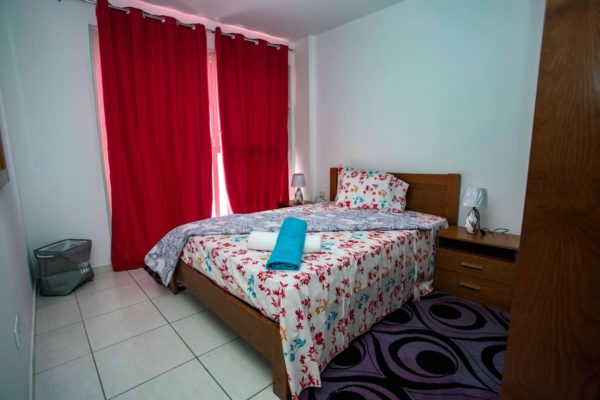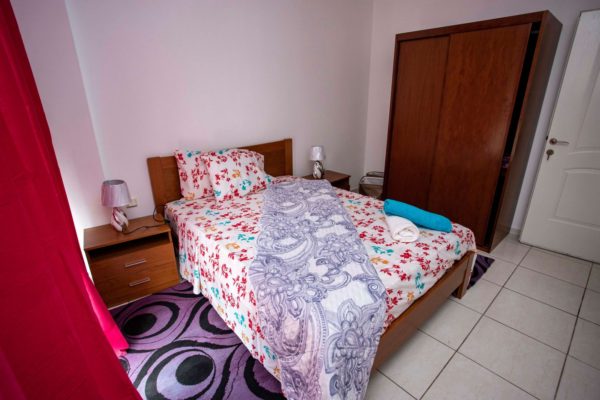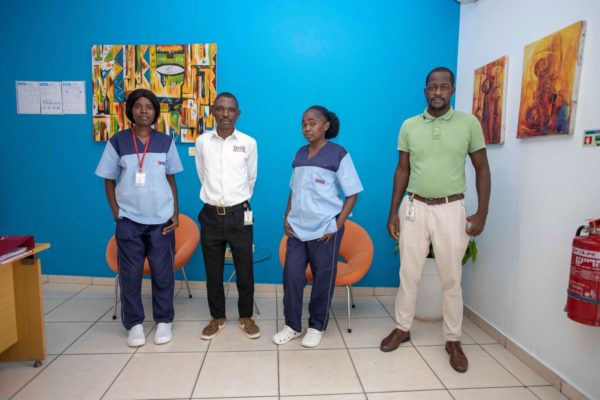 The building consists top of the art gymnasium for the usage of the tenants and a beautiful terrace floor with comfortable furniture.
Ponticelli building also includes a back-up generator; water storage tank; water pressurizing system and filters.
We maintain a high standard of property maintenance and housekeeping for our carefully designed apartments and gardens, enabling our guests to experience privacy in a tranquil and clean environment.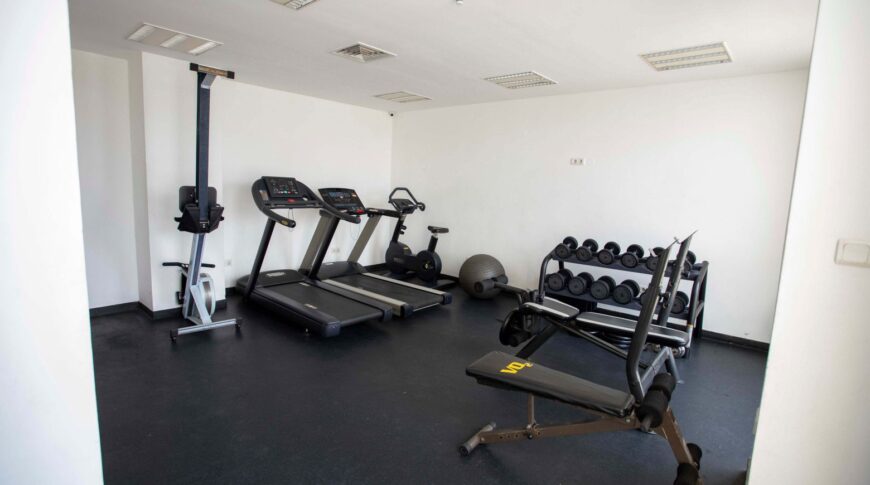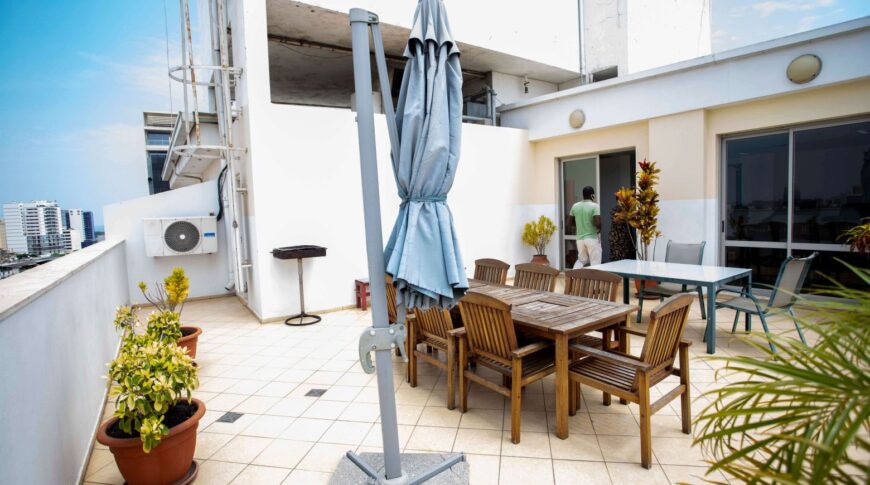 The building consists a two parking floors, with enough parking space for all of the tenants and their visitors.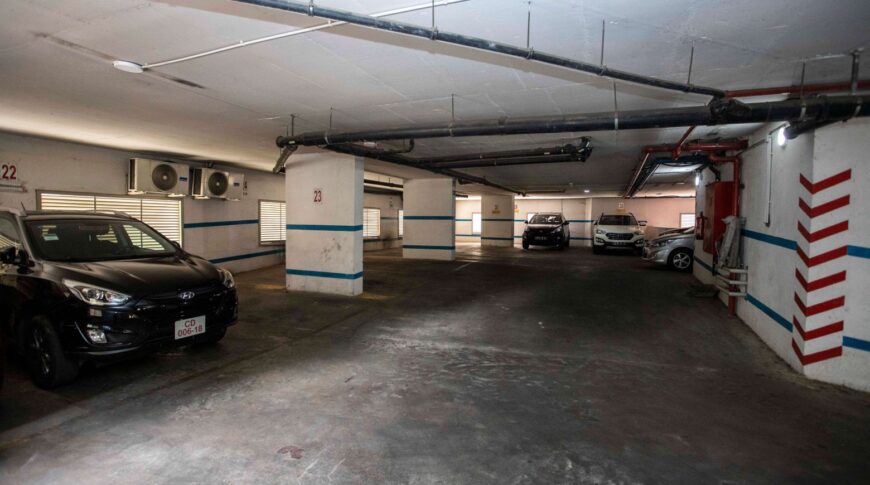 PONTICELLI BUILDING SECURITY
Crime is a very real concern in Luanda, which is why the safest living is in housing compounds or apartment buildings. These can be easily secured and protected with a security staff.
If you're an expat being sent to live in Luanda Angola, don't worry – we are here for you. Y.B.E will provide you all the necessary security needs. 24/7 security services. We work with the best and most reliable security companies in Luanda Angola.
Why Y.B.E?
Y.B.E specialize in corporate apartments and office spaces for rent in Luanda Angola. We understand the region better than anyone to we make all our tenants feel at home through all their stay.
A LITTLE ABOUT MACULUSSO LUANDA
Maculusso is practically in the center of Luanda.
Why Maculusso is so popular for expats visiting Luanda?
It has many shops, famous restaurants (such as La Vigia, O Madeirense Veneza and many others) and bars and it's where the famous Sagrada Familia is.
CONTACT US ABOUT APARTMENTS AND OFFICES FOR RENT IN LUANDA ANGOLA